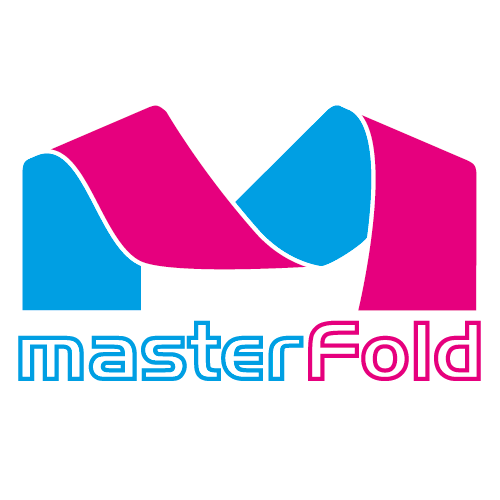 The ideal way to condense information...

...into a retainable and highly portable format.

Promote Your Business
Z-Fold Card
Out most popular product remains the 6 columns Z-Fold.
Perfect for all communications, there are many options for customizing inserts and covers.
Our Z-Fold Card come in nine standard sizes: mini, credit, short pocket, slim pocket, pocket, pocket plus, postal, handy, and pocket magazine size.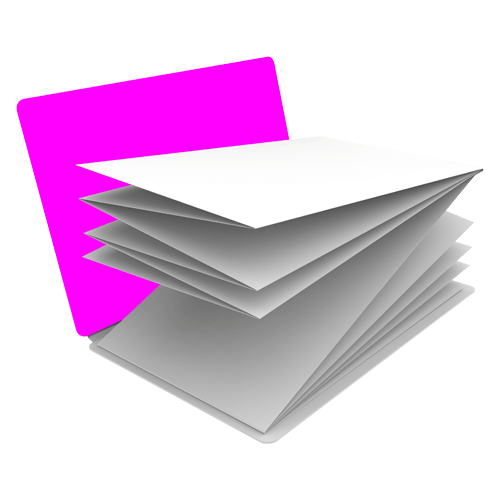 B-Fold Card
Our B-Fold Card opens like a book creating a marketing tool that engages the end user. Each format contains a Z-Fold insert and can include:
A cover pocket – perfect for travel cards or hotel room key cards.
A closing mechanism – the B-Fold has a wrap around cover, hinged like a book, that holds a small item safely inside when closed.
C-Fold Card
The C-Fold Card is a concertina fold and is a great lower cost option for conveying smaller amounts of information.
It can be used for vouchers, support banners, product information and much more. Customization options include:
Recycled or sustainable forest paper stocks
Digital printing for small orders
Cover extras – pockets, RFID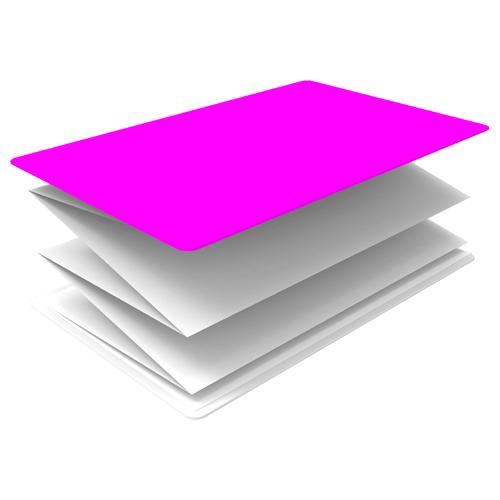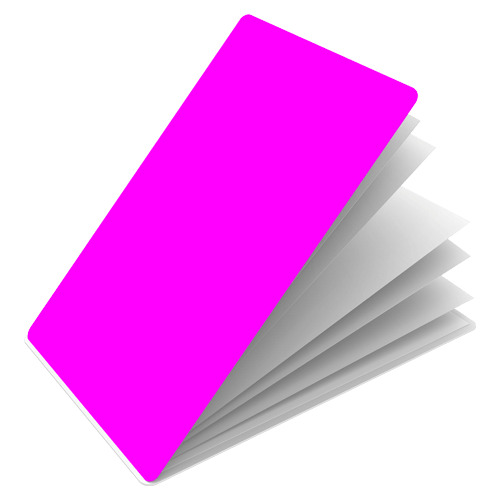 K-Fold Card
Our K-Fold Card is one of the best formats for incorporating a response mechanism, with options including tear-off panels and horse-shoe re-moists.
Tear-off vouchers / response forms
Personalization
Recycled or sustainable forest paper stocks
Cover extras – pockets, RFID, lenticular
P-Fold Card
The most impactful of our products and favored by high end brands, the Pop-Up is an ingenious, interactive format. The Pop-Up effect will capture your customer's attention, increase brand recognition and provide a product with a high perceived value.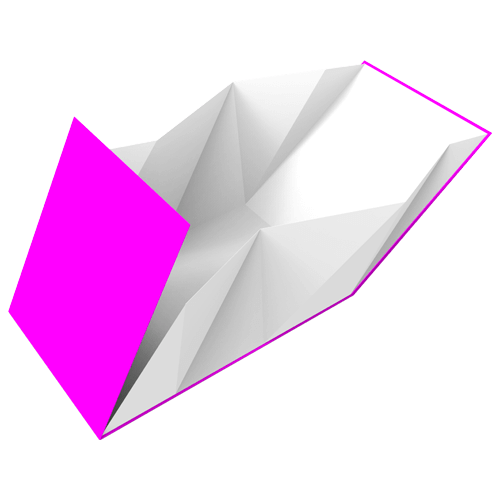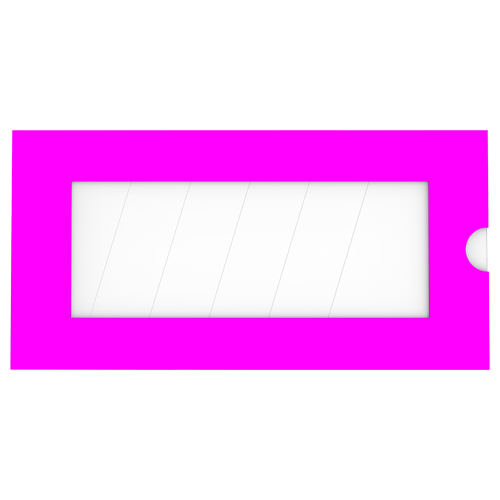 S-Fold Card
The Changer captures attention, so much so that consumers enjoy playing with – and keeping – them. A great way to ensure campaign longevity when the tab is pulled to reveal a specific message.
It can be used as a stand alone product or easily integrated with one of our many pocket media products.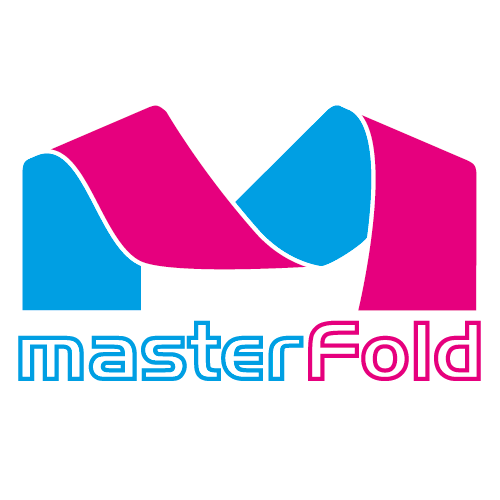 Explore Our Z-Fold Card
The ideal way to condense information into a retainable and highly portable format.