Professional Illustrated Maps

Custom Creations

Promote Your Business
Resort Aerial Maps
A hotel / resort is a busy place. For this reason, an aerial hotel map helps a visitor see everything. Usually, a map view provides a virtual guide. The illustration of an aerial hotel map shows the building and the sights located in the area of ​​the resort.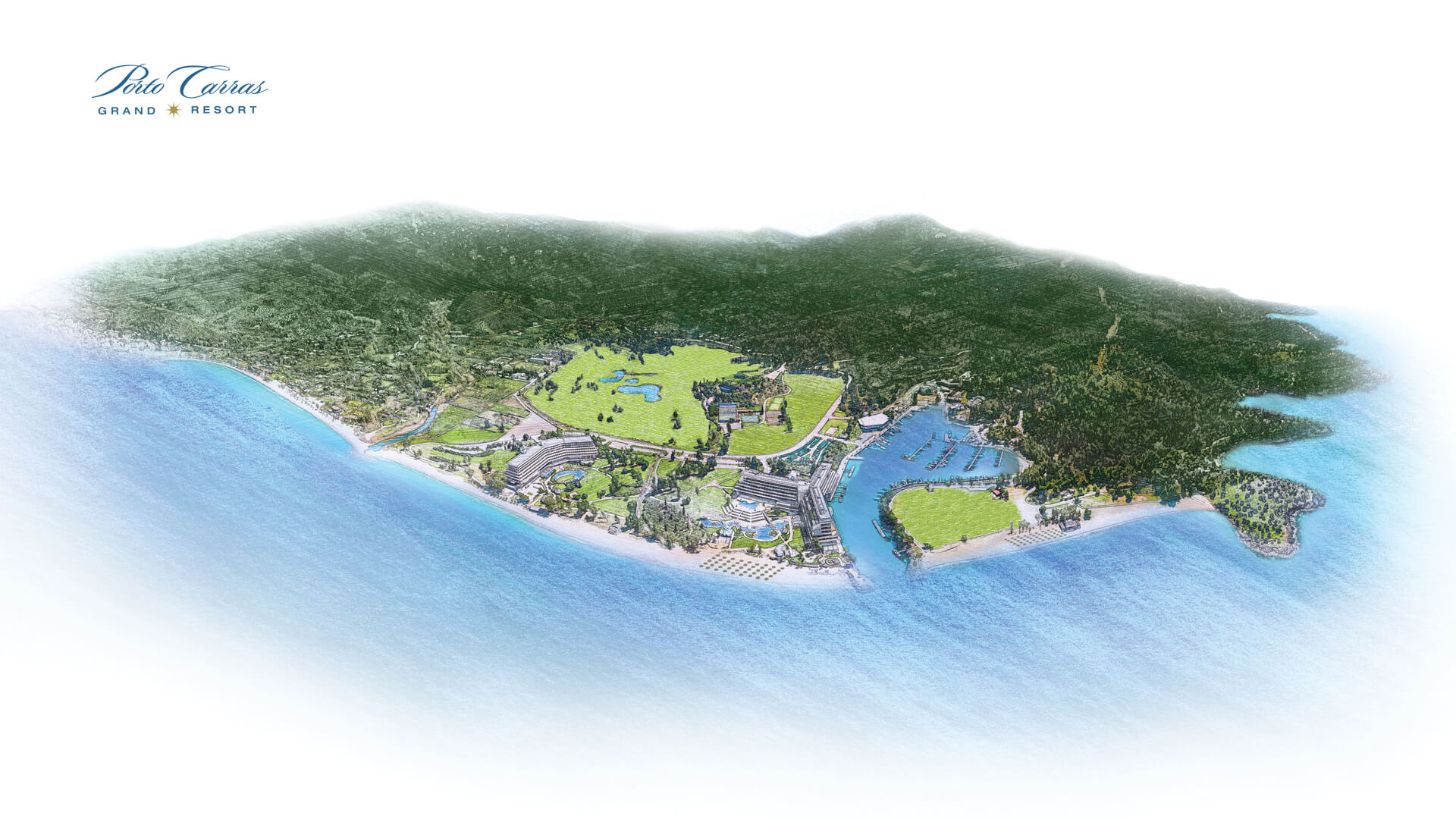 Area Attraction Maps
Each area is unique and this is demonstrated by the maps of the geographical area, where each building stands out with its uniqueness. In addition, you have the opportunity to enjoy parks and green spaces. With the panoramic maps you can explore and enjoy nature.
City Maps
Looking at the floor plan of a city is amazing. That's why we enjoy looking at the view from the plane.
Illustrated maps of a city or landscape create the same effect, with the only difference that they work without overcrowding for a window seat.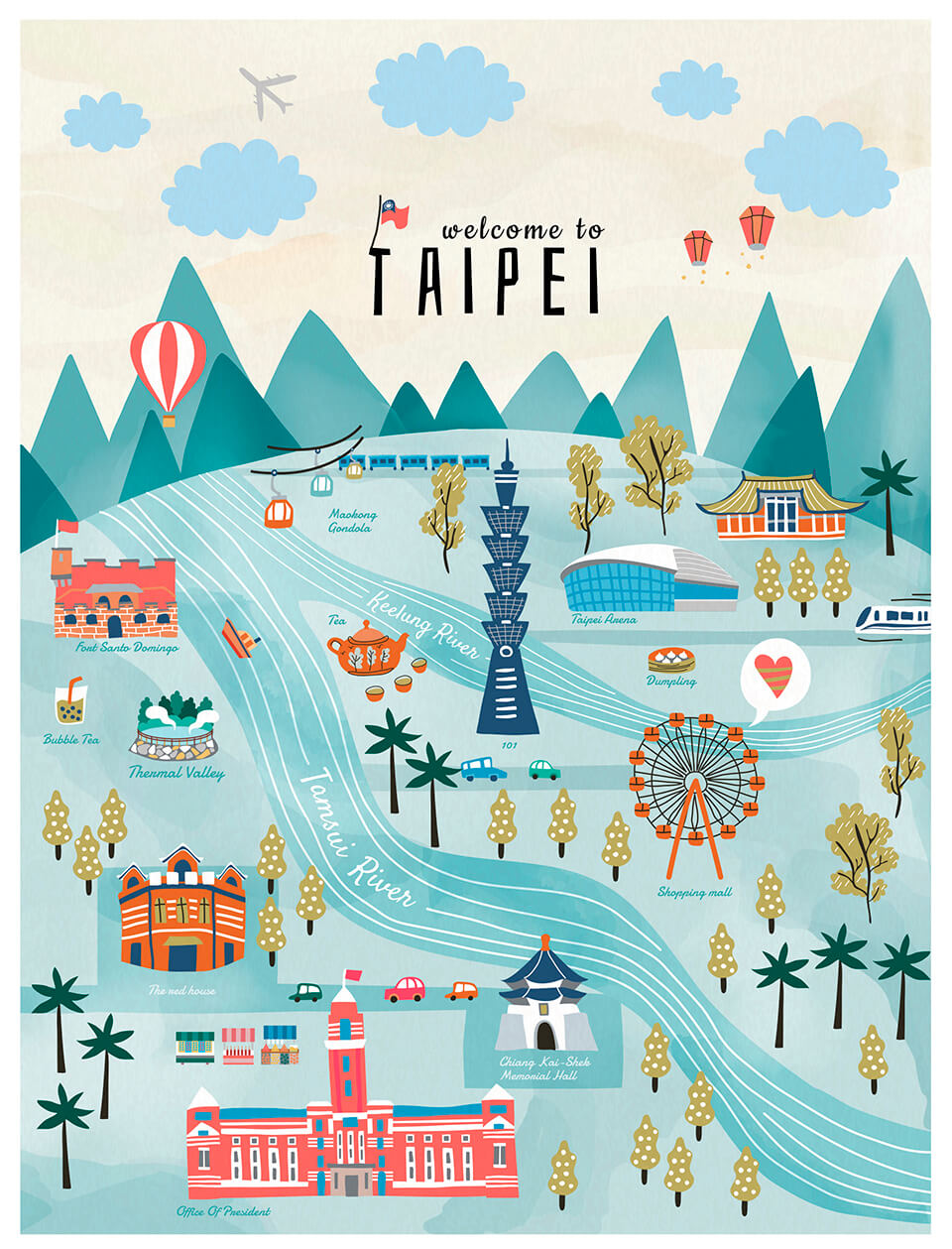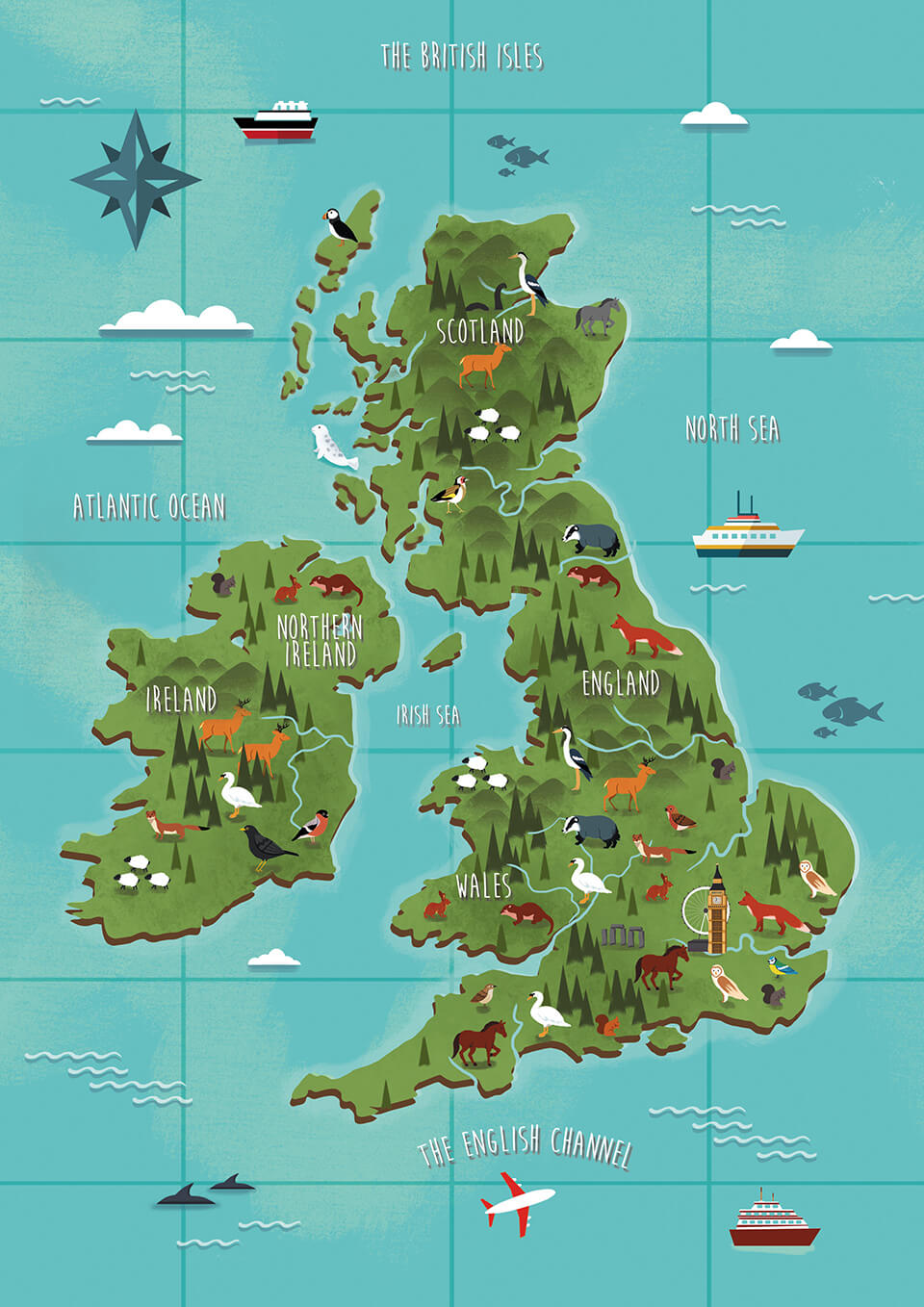 Country Maps
Illustrated Country Maps can offer you several advantages and benefits. For example, it can guide you from geographical locations to precise transportation directions. An easy-to-use map guide unfolds in your hands, showing you the sights and cities worth visiting.
Theme Park Maps
Hotels / resorts are not the only places that guests can enjoy. For this reason, theme park maps and water park maps highlight the fun and the excitement of these parks through illustration. In addition, this is achieved through a bird's eye perspective.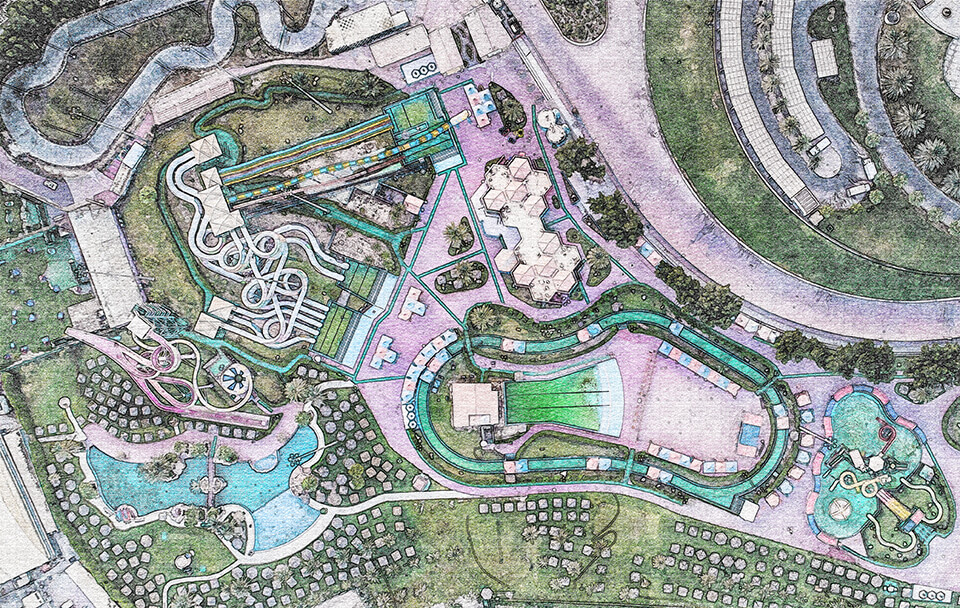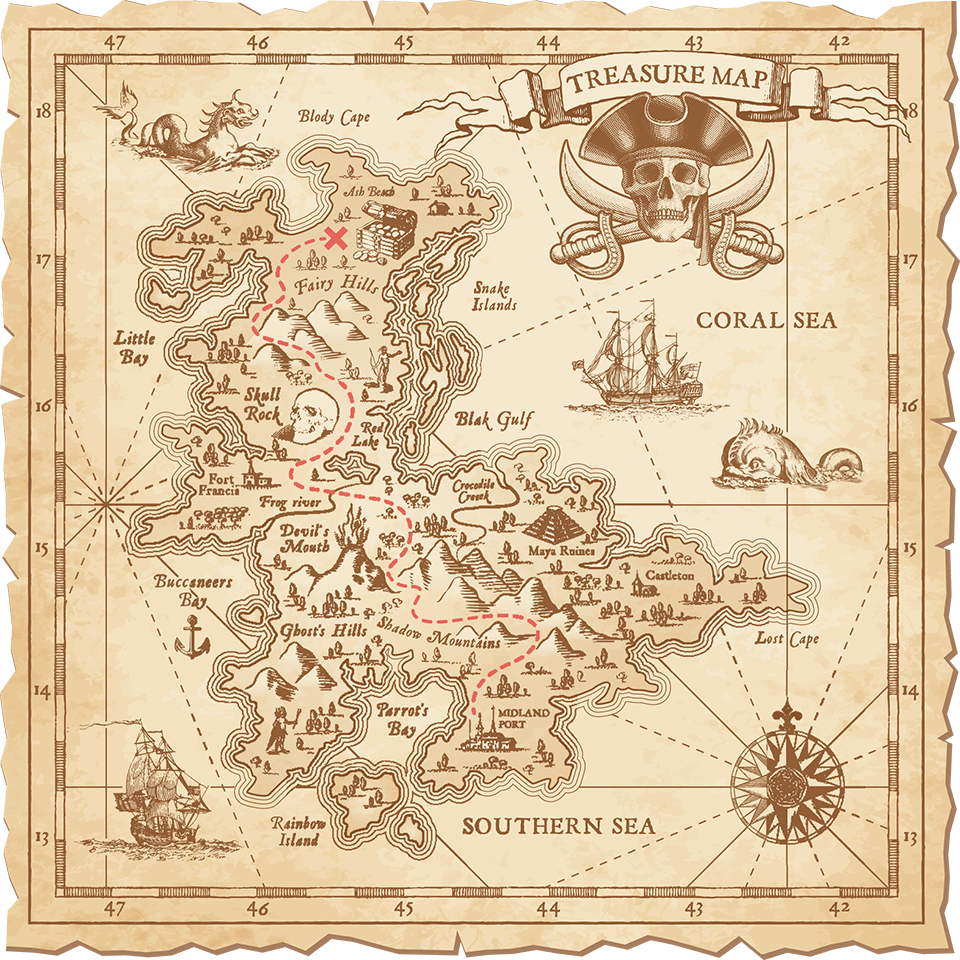 Specialized Maps
Each area is unique, but only a few of them are shown with the specialized maps. Through specialized maps we distinguish the art and artistic elements of the map. As a result, we can see lines and curves, soft edges and hard angles.
Development Maps
Real estate agents do not just sell real estate, they sell "dreams". Dreams that can appear on an illustrated development map.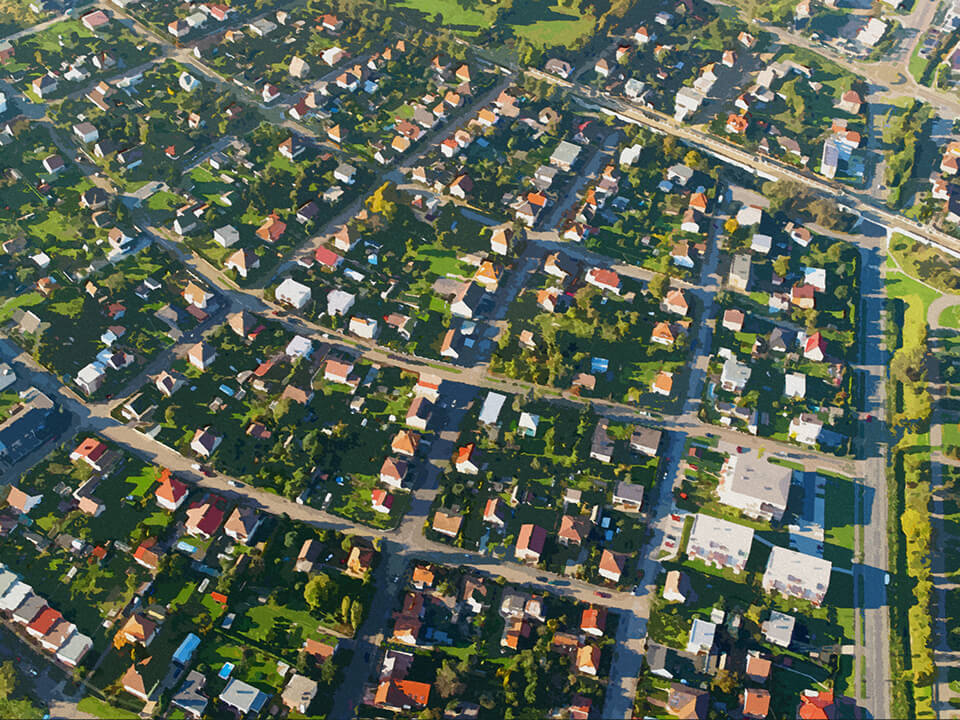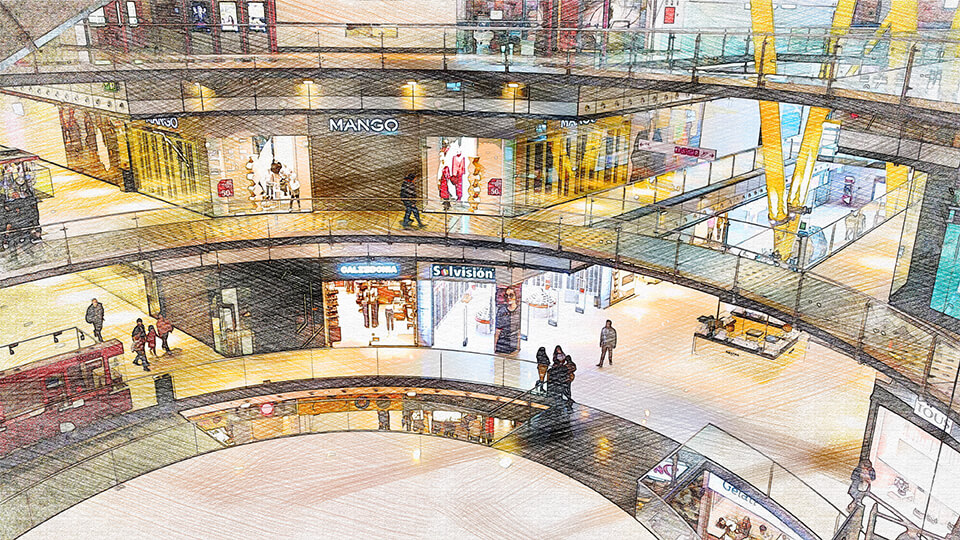 Cutaways Maps
A cutaway map illustration is a 3D graphic design, map and illustration together. A three-dimensional model's surface elements are selectively removed to make interior features visible without sacrificing the outer context.
Archaeological Maps are, by definition, a tool for cultural heritage management, planning and urban development and are compiled based on existing studies and recent fieldwork, covering all the latest data.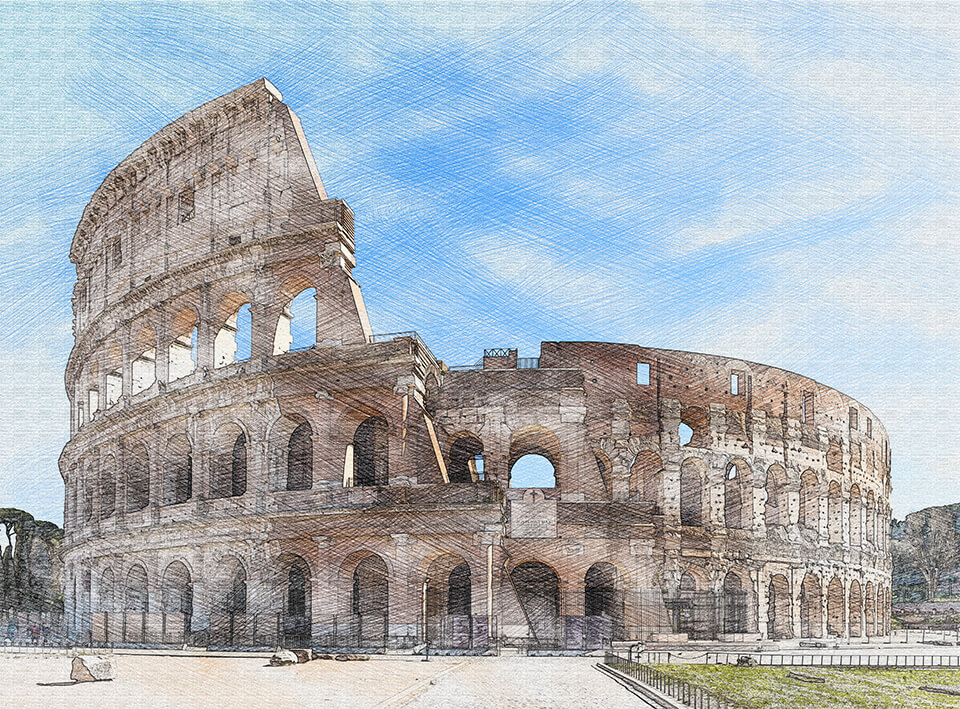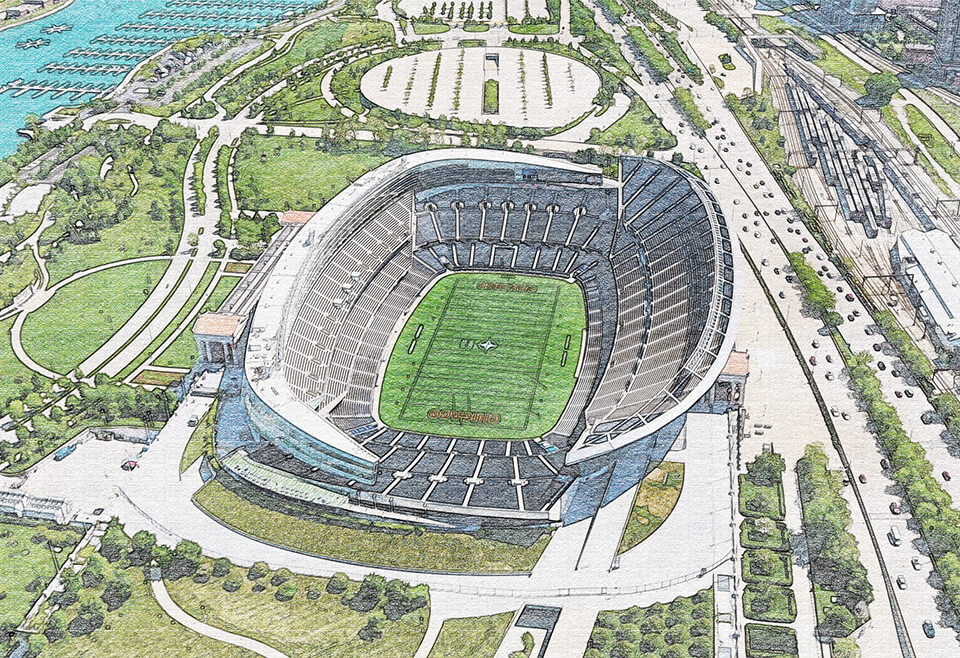 Sport Venue Maps
Sports Venue Maps have been created to make it easier for fans to find a place on the stadiums of sports teams from professional leagues around the world. You can use the maps to see a team match or a league or cup.
Campus Maps
Enthusiasm for the college campus is part of the university experience. Through the illustrated maps of the campus, it is easy to share the positive aspects of college.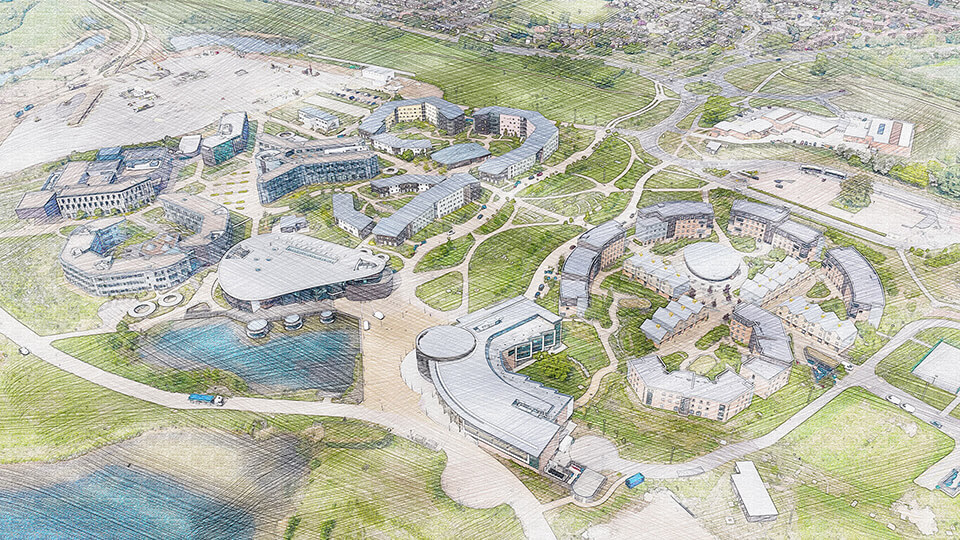 Explore Our Illustrated Maps
Professional Illustrated Maps | Custom Designs | Promote your Business