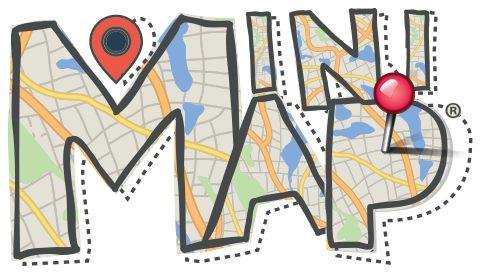 Unique Z-Fold Mini Maps

Custom Designed

Promote Your Business
What is a Minimap?
Condense information into a retainable and highly portable format. There are many options for customizing inserts and covers. The minimap is printed on a single piece of paper with a cover attached to the front and back.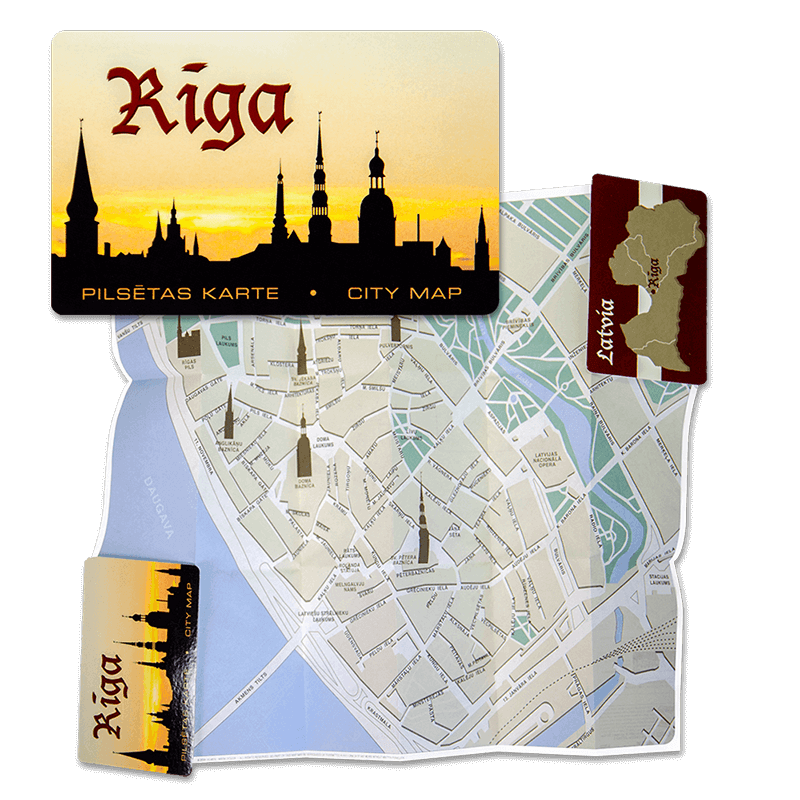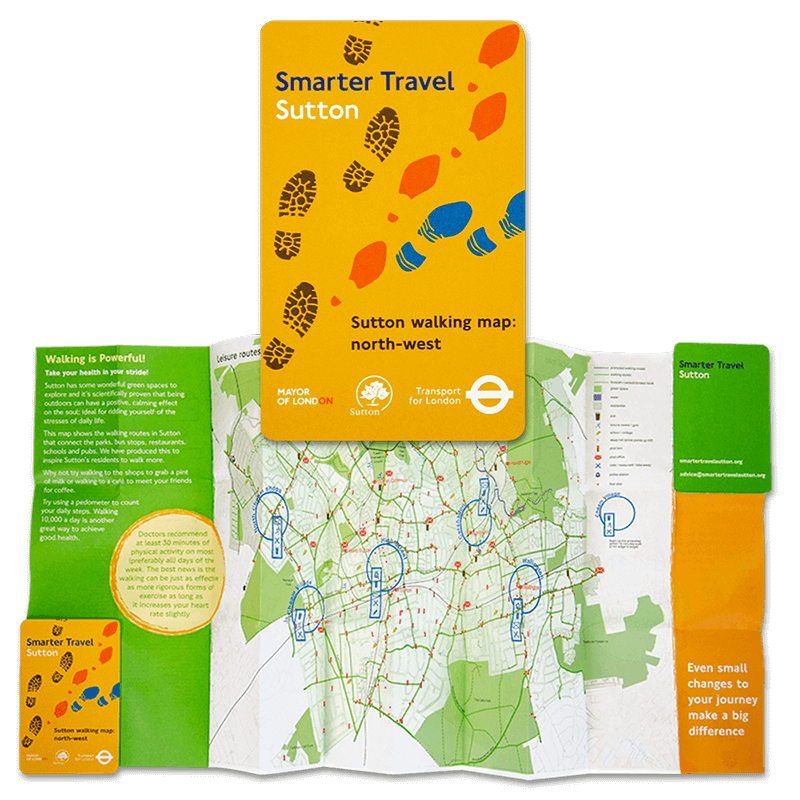 MiniMap
Custom illustrated map
Custom points of interest
Accurate and up-to-date maps
Important information for the place
Z-Fold
6 columns Z-Fold
Perfect for all communications, there are many options for customizing inserts and covers
Our Z-Fold come in nine standard sizes: mini, credit, short pocket, slim pocket, pocket, pocket plus, postal, handy and pocket magazine size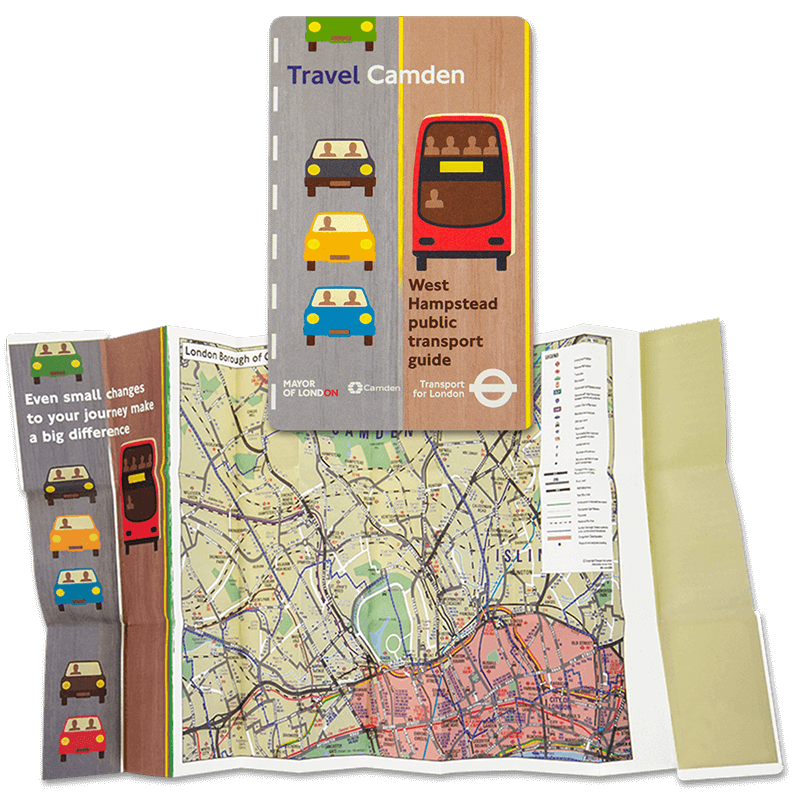 Cover
Create any custom size using any paper
Choose thickness, color, texture, coating of paper
Round corners
Cut out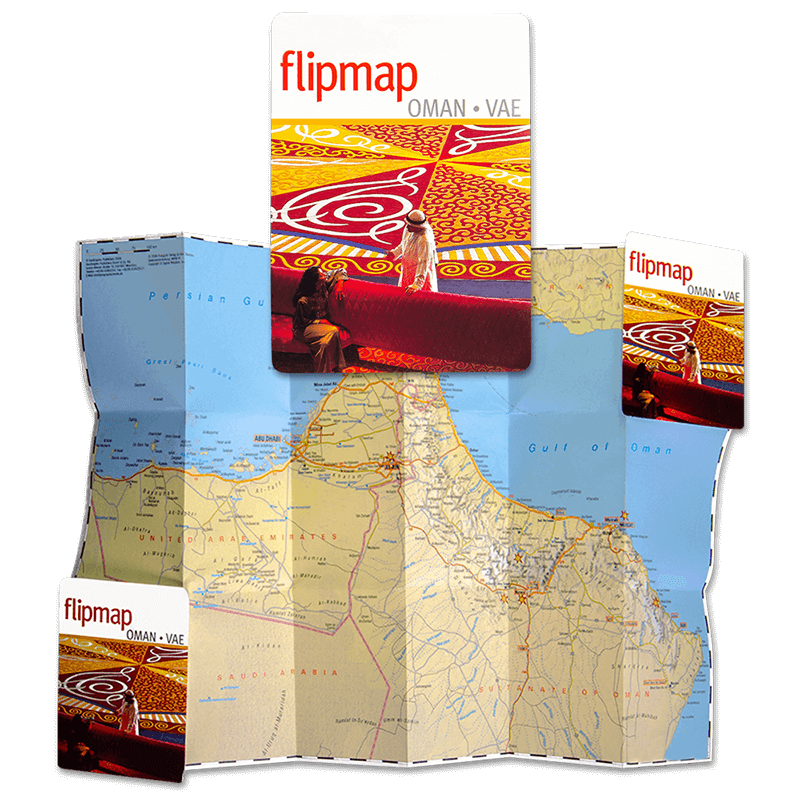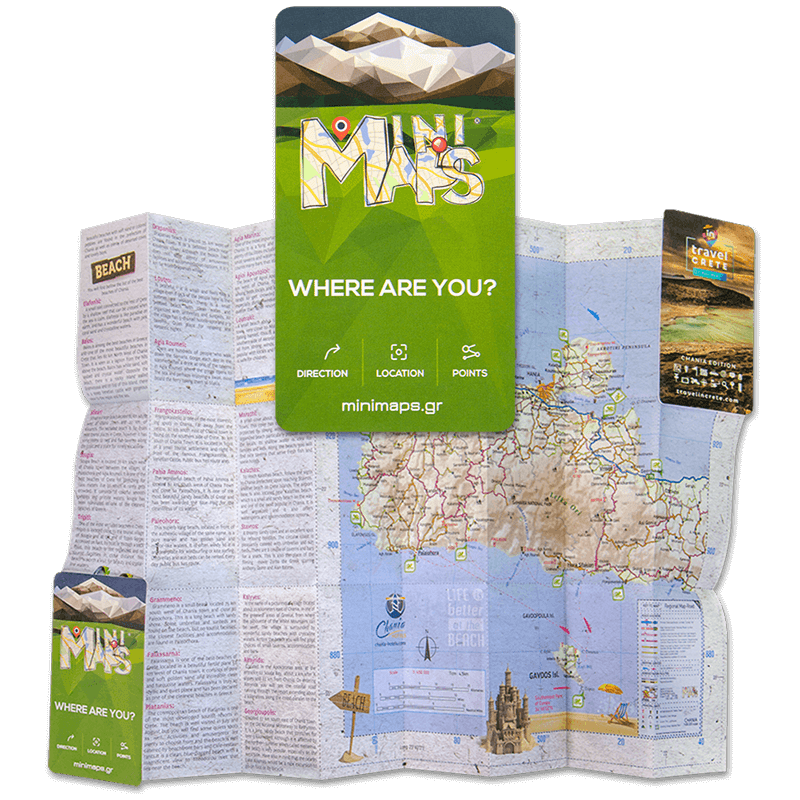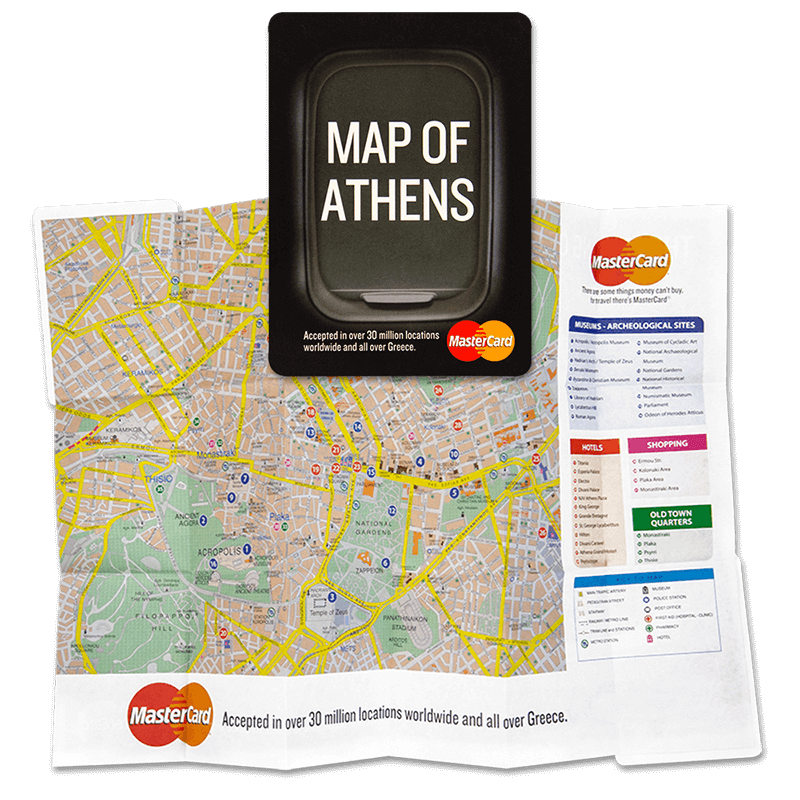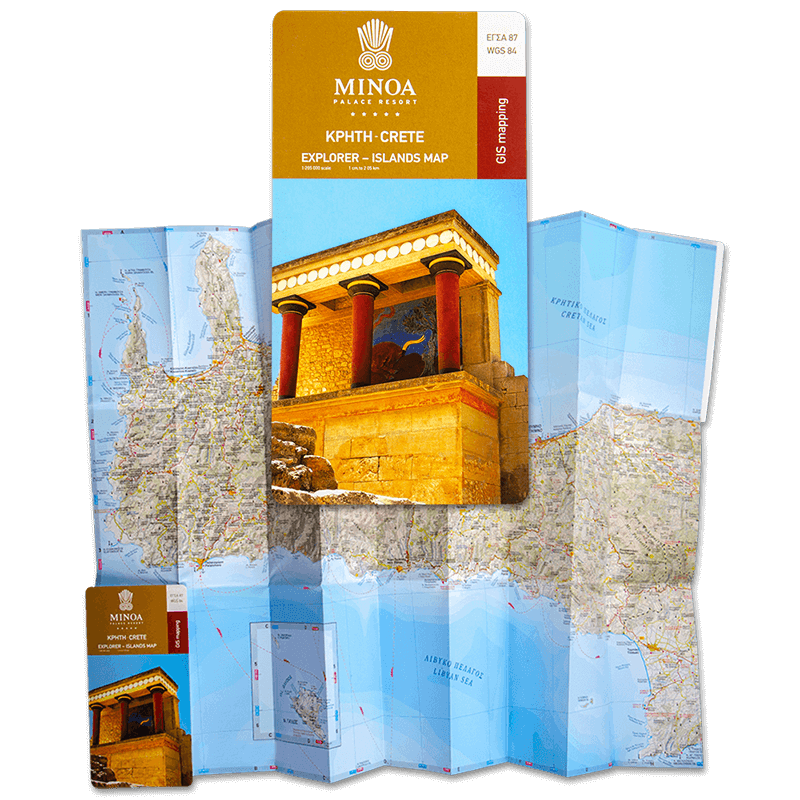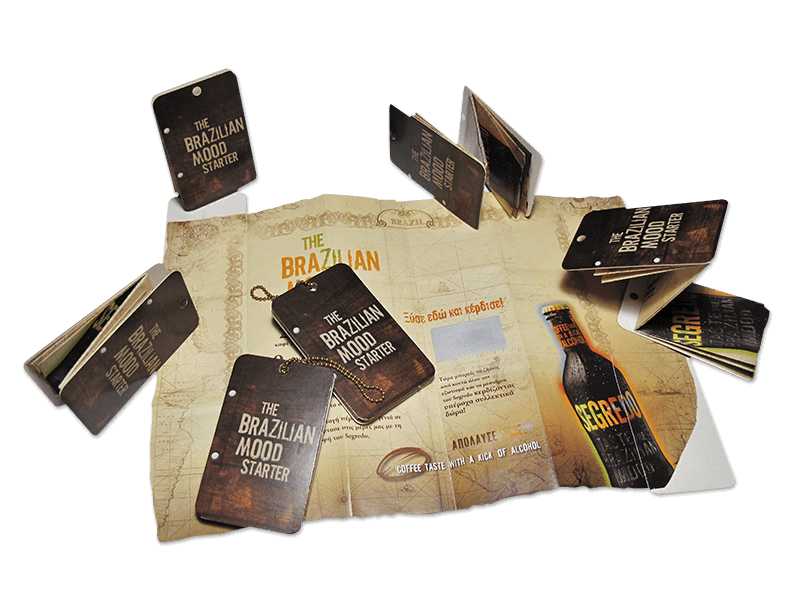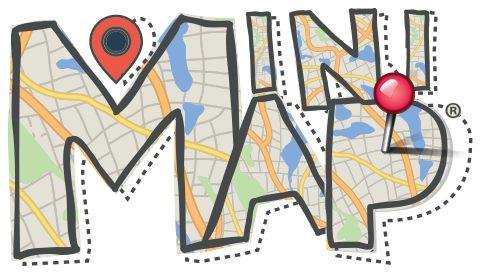 Explore Our Mini Maps
Unique Z-Fold Mini Maps | Custom Designed | Promote your Business