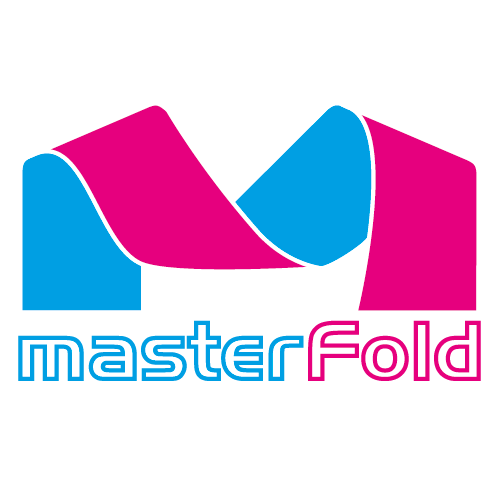 Unique Creations

Promote Your Business
Hotel / Airport Nameboard
When hotel staff picked up their guests from the airport, they were greeted with a blank sheet of paper that would list all the names. The challenge was how to make an elegant and luxurious impression when passengers arrived at hotels in airports?
We have the solution…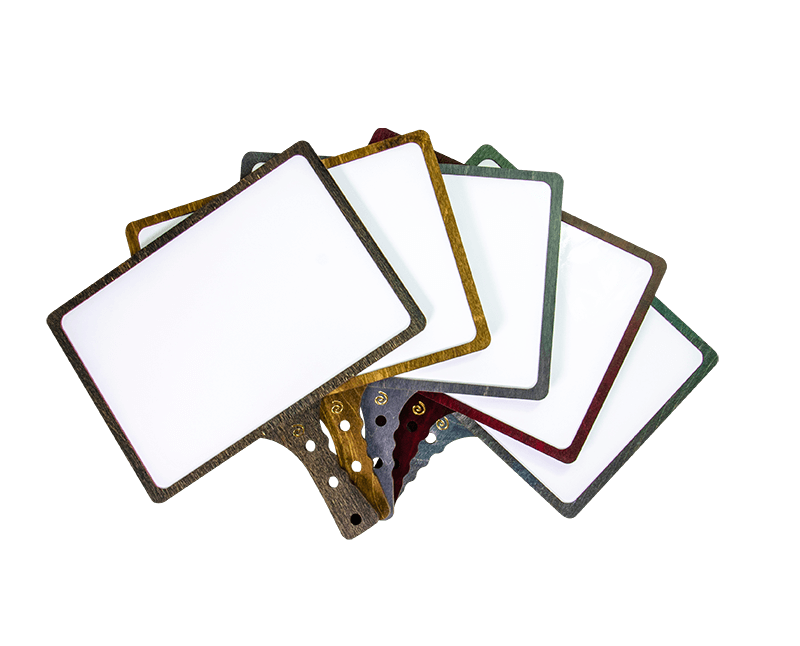 How it works
We took an elegantly cut piece of the wooden board, brushed it down until it shined under light then coated them using gold foil logo on top.
Alongside this unique waypoint, design is our signature whiteboard we have found this solution that feels elegant but also makes things easier without compromising exclusivity or beauty.
The laser-cut wood with gold foil leaves a beautiful impression in the guest's mind even before their trip has started.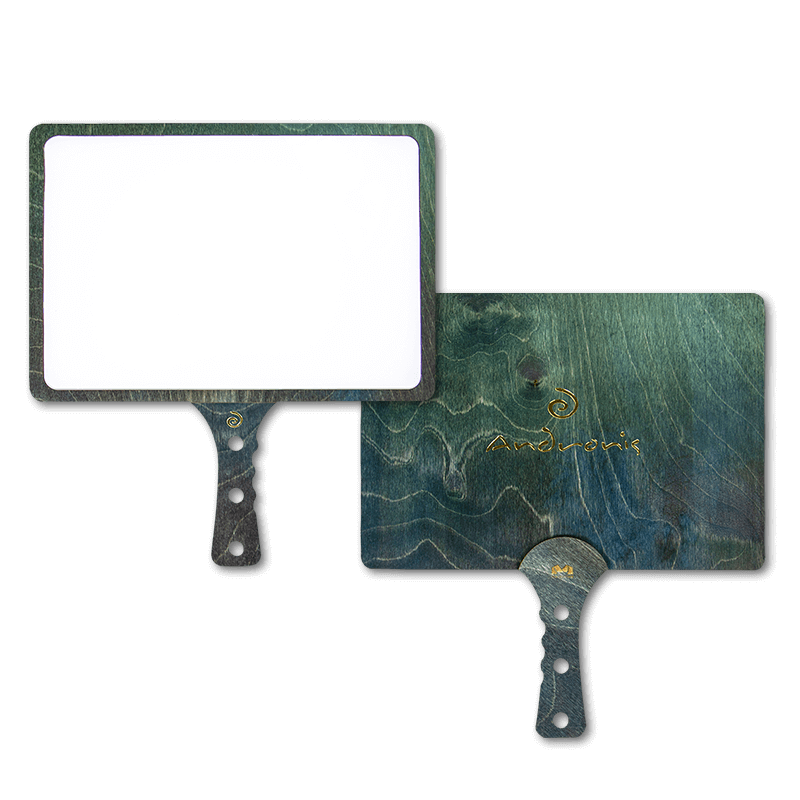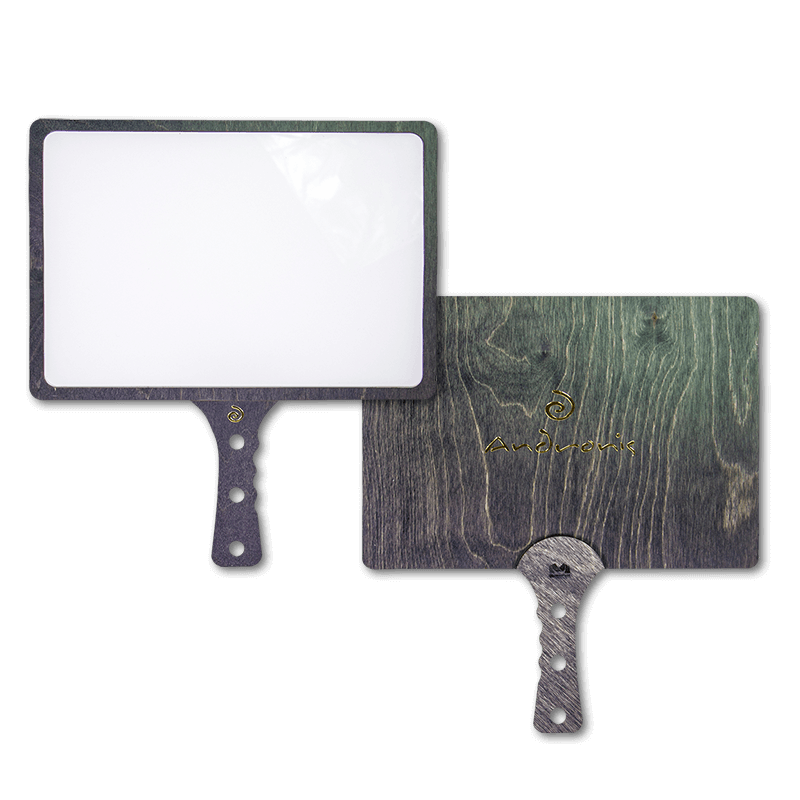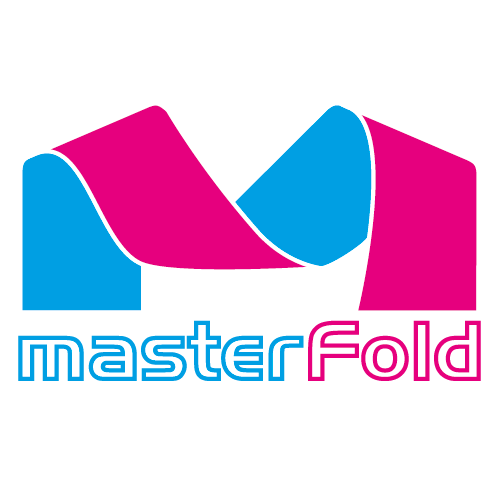 Explore Our Hotel / Airport Nameboard
Luxury doesn't just mean expensive items – detail matters too!